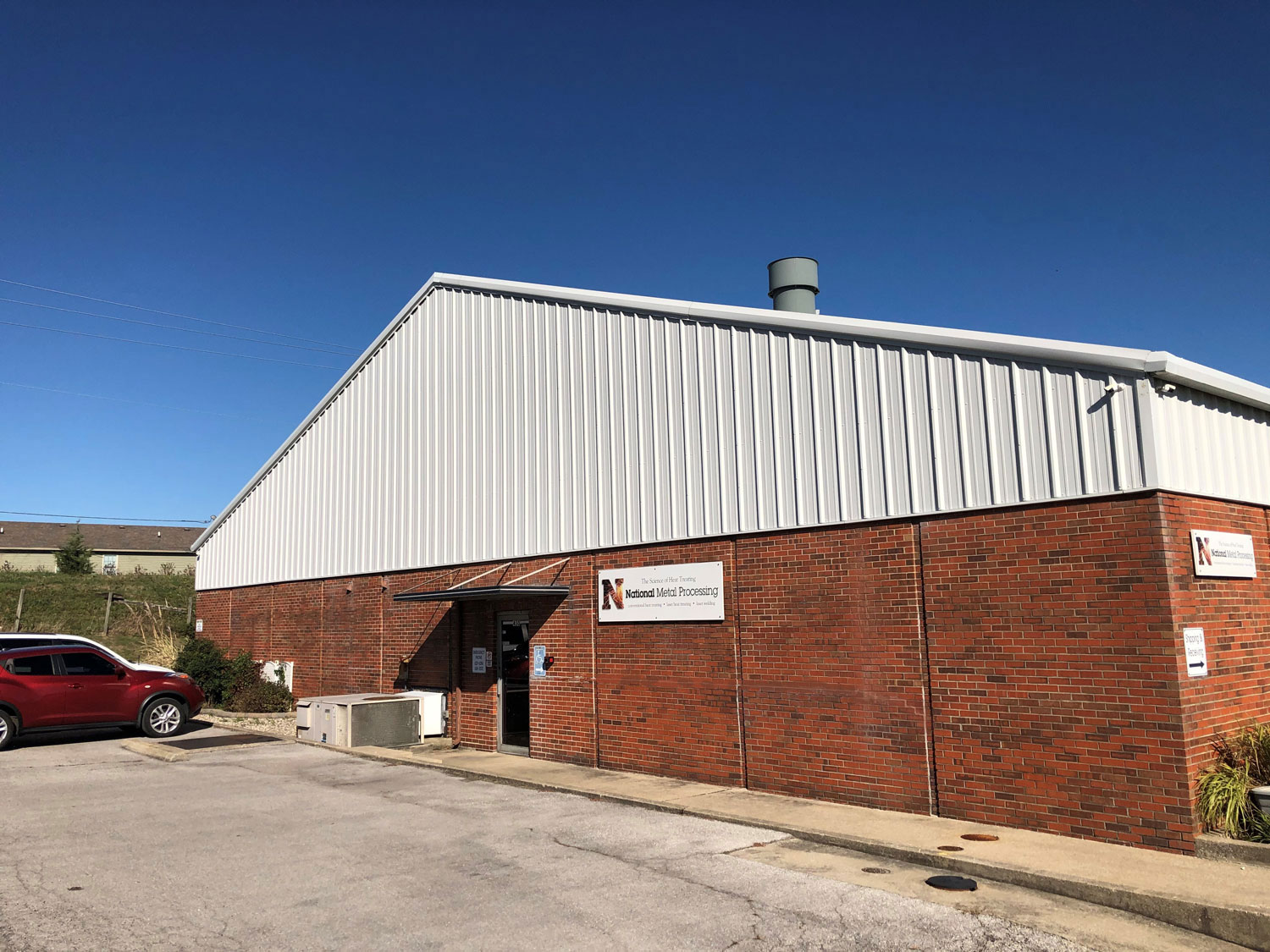 How long has National Metal Processing been in business?

National Metal Processing has been providing quality heat treating services since 1969.
What heat treating services do you provide?
Our conventional heat treating services include batch integral quench processing, case hardening (carbonitriding & carburizing), single and dual scan induction hardening,, vacuum annealing and vacuum hardening.
What laser processing services do you perform?
We provide CO2 laser surface hardening and laser welding services.
Do you offer metallurgical lab or dimensional inspection services?
Yes, complete in-house metallurgical and dimensional inspection services support all work produced by National Metal Processing.
Which industries do you serve?
Industries we serve include agricultural equipment, automotive, electrical and electronic equipment, power equipment, medical device, mining equipment, security device, and tool & die.
Are you ISO 9001 registered?
Yes, we achieved ISO 9001 registration on July 18, 2005. View our Certificate of Quality.
Is National Metal Processing a member of any trade associations?
NMP is a member of the Metal Treating Institute, ASM International (sustaining member), and Automotive Industry Action Group (AIAG).
Image: